Members save big.
Regular Price Exclusive Use: $49 - $69 per hour
Membership Price for Exclusive Use: $17 - 22 per hour
You're Grandfathered In:
You'll get automatic renewal at the rate you bought in at forever.
On top of all that, you can get an additional 20% OFF!
First 20 Founding Members who purchase now through 09.23.23, or while spaces last!
Founding Member Rate: That's hourly rental and EXCLUSIVE use of the space for $17 per hour.
> To save an additional 20%, follow us on Instagram and DM us for the code!
Become a Member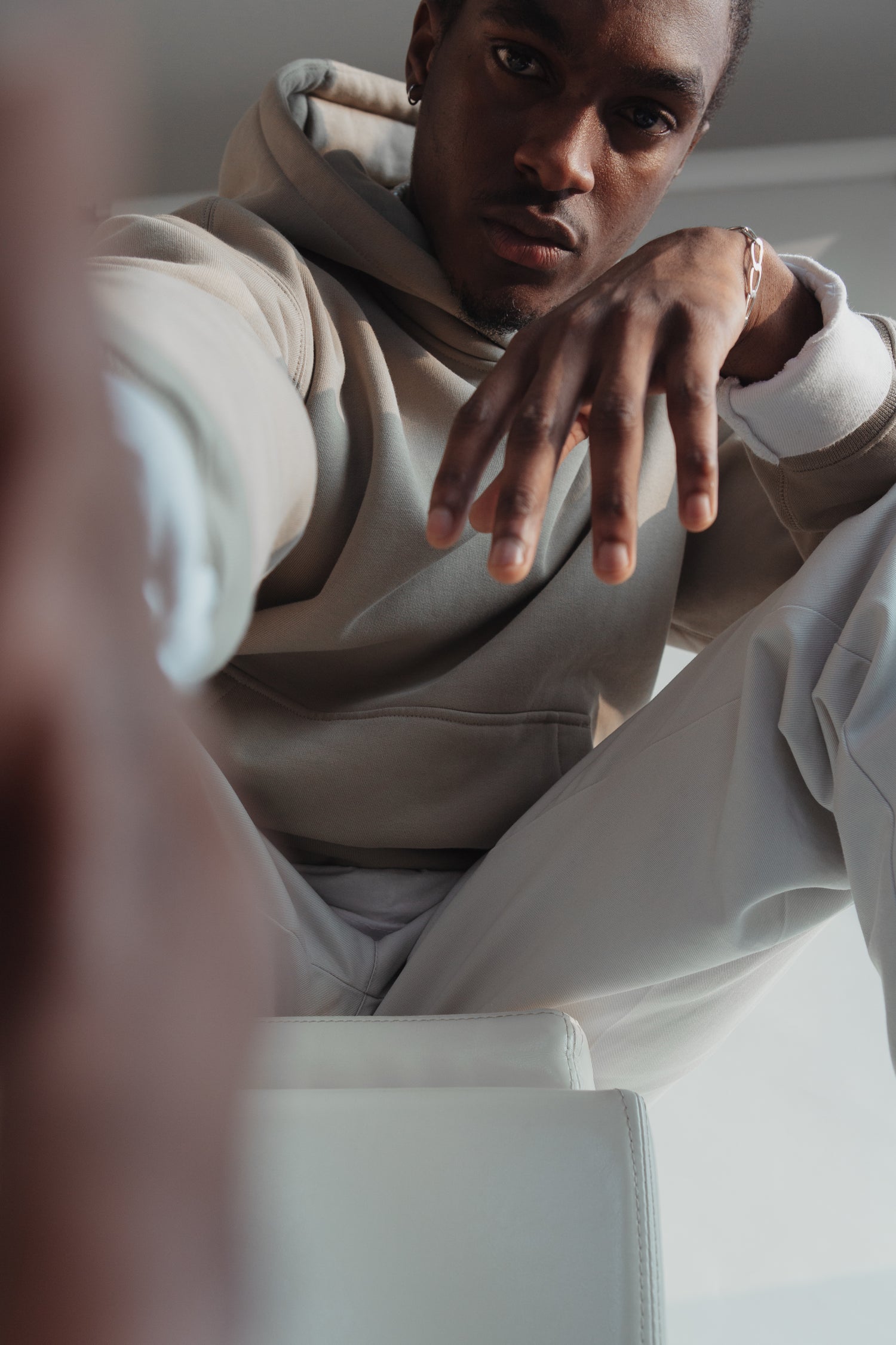 Why become a member?
It's hard to say why this might be perfect for you, only you can decide.
That said, if you want to be a part of a studio that wants to help you succeed, grow and make magic... this is for you. Think of it as a partnership vs a membership. We're here to support you every way we can. We can help each other grow and hopefully that will enable us to provide more value for our members as we grow. If you'd like to chat more about this, or even come see the studio in person and discuss, submit a contact us form, or DM us on Instagram!
Either way, I appreciate you stopping by!
-Bridget | Founder
That said, here's just a few callouts as to why this might be a perfect fit for you!
Other Booking Discounts. You get 25% off regular price on any additional bookings if you use your monthly hours up.
Addon Discounts. You get 50% off all equipment addons. (Our equipment list will grow as we grow.)
Exclusive Use. When you book using your membership hours, the space is ALL yours. (Of course, there are rules to follow and capacity to keep in mind - no parties allowed, you do need to use the space strictly for film/photo shoots.)
Simplicity. Don't stress about lugging a ton of equipment around, about where you'll do your next portrait shoot, etc. We have you covered with some basics.
No Blackouts. There are no limitations on how you use your membership hours each month. Book 1 hour at a time, or all of them at once. Book any time that's not already reserved. Just be sure to cancel bookings 5+ days before to avoid cancellation fees.
Equipment & Tools. We provide some lighting, c-stands, tripods and other items for you to use!
Sets. We provide sets, props. bluetooth remotes, 30+ backgrounds & more for you to use!
No Worries. While we do ask that you clean up after yourself, you don't have to worry about maintenance, general cleaning/sanitization, etc. That's our job, so you can just get in and create!
WiFi. The wifi is lighting fast... and it's included!
Music. If you're like me, and you LOVE music, then you're in luck. There's a commercially licensed music app on our ipad, connected to Sonos, so you can jam out while you shoot if that's your MO.
This studio is for everyone.
Whether you're a content creator, an influencer, a professional photographer or you want to do a fun iphone shoot with yourself, a remote shutter and your dog... this film studio is for YOU.
It's perfect for all kinds of films, content creation, podcasts and more.
Come on in, and make it your own.
We can't wait to see what you create!
Here's a sneak peek of our film / photography studio...
Keep in mind, you are the photographer with these bookings. This space is designed for folks to come and get creative with their phones or bring your preferred photographer if you'd like!
Choose Your Own Adventure.

Custom color-changing lights are installed in the ceilings. We also have a variety of other unique, mobile lighting included in your booking.

Everything Is Movable.

Move anything around, as long as you put it back where you found it! The only thing you can't move is the desk/shelf combo in the bedroom film set.

Decor & Props.

There are tons of props around the studio included in your booking. Choose the ones that fit your vibe or bring your own.

Mobile Backdrops.

Choose from 30+ different backdrops! Wheel this stand around as needed to get your desired placement.

Roundtable Discussions.

Use this table how you need it. Discuss, podcast, film your dining scene or have a meeting if you'd like.

Immerse Yourself.

The color possibilities are endless in our reflective, iridescent photo opp. You can even float on our clear stool.

Raw Basement Space.

This is a completely raw space, do with it whatever you'd like for your films needs.

Perfect Portrait.

Use our black psych wall, or roll the backdrops over to choose another color.
Need to set up a site visit or have other questions? 👇